My Enemy, My Heart
Book
2016
Item Details
ISBN: 9781503937635
Publisher, Date: Thomas Allen & Sons Ltd.| NOV 2016
Description: 385 p.
Link to PAC
Other Items In This Series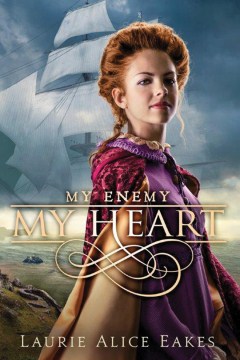 When Deirdre MacKenzie's father is killed during the capture of the Maid of Alexandria and the re…
Lady Chloe Ashford once helped an American—the enemy—escape from Dartmoor Prison. A former pr…
Professional Reviews
There are no professional revews for this title.
Additional Information
There is no additional information for this title.