Item Details
ISBN:
Publisher, Date: Not Known 2015/02
Notes: [Hardcover]
Link to PAC
Other Items In This Series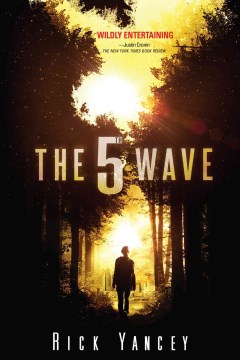 Cassie Sullivan, the survivor of an alien invasion, must rescue her young brother from the enemy …
"Cassie Sullivan and her companions lived through the Others' four waves of destruction. Now, wit…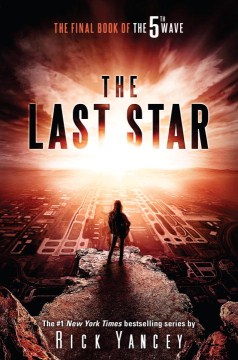 "In the epic conclusion to the 5th Wave series, Cassie, Ben, Ringer, and Evan confront the Others…
Professional Reviews
There are no professional revews for this title.
Additional Information
There is no additional information for this title.