Ride the Storm : A Cassie Palmer Novel.
Book
2017
Item Details
ISBN:
Publisher, Date: Penguin Publishing Group 2017
Description: 608 p.
Link to PAC
Other Items In This Series
Like any sensible girl, Cassie tries to avoid vampires. But when the bloodsucking Mafioso she esc…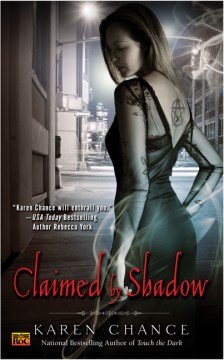 "Clairvoyant Cassie Palmer has inherited new magical powers--including the ability to travel thro…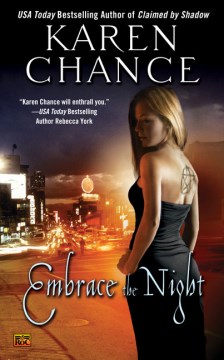 Clairvoyant Cassandra Palmer is determined to find the ancient grimoire that contains an incantat…
Cassie Palmer may be the world's chief clairvoyant, but that doesn't mean people have stopped try…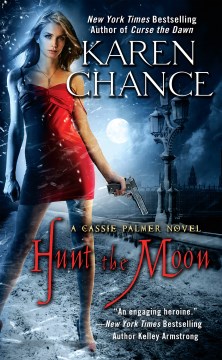 Cassandra Palmer, a newly minted Pythia--the world's chief clairvoyant--soon discovers that someo…
Cassie Palmer, the new chief seer of the supernatural world, tries to rescue a friend from a horr…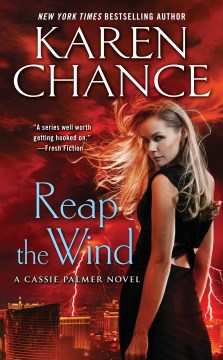 You'd think that being chief seer for the supernatural world would come with a few perks. But a…
In order to thwart ancient forces that intend to destroy the world, chief seer Cassie seeks the h…
Both series follow a human female with supernatural powers (Sookie is telepathic and Cassandra is clairvoyant) who get entangled in the vampire world. Both series have elements of the romance and mystery genres and are filled with a large cast of paranormal characters -- Becky Spratford
These intricately plotted, action-packed, and fast-paced paranormal fantasies feature powerful female protagonists, imaginative and grim depictions of historical periods, and thrilling accounts of battles against vicious vampire clans. -- Derek Keyser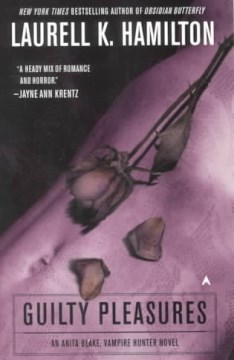 Intricately plotted and populated with a large cast of supernatural characters, these urban fantasies star strong women with paranormal powers who live unpredictable, precarious lives. Both compelling series feature a touch of steamy romance and a bit of mystery. -- Mike Nilsson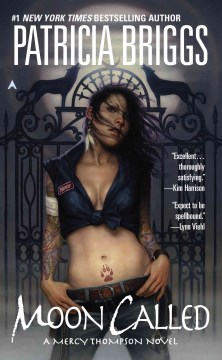 Focusing on the adventures of paranormally gifted heroines -- Cassandra Palmer is a time-traveling clairvoyant, Mercy Thompson is a shapeshifter -- these urban fantasy tales are packed with vampires, werewolves, intrigue, and romance. Cassandra is steamier; Mercy is more suspenseful. -- Mike Nilsson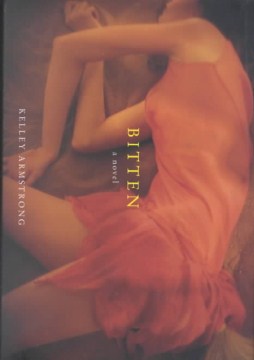 These series share: the genre 'Urban fantasy' and the subject 'Supernatural'.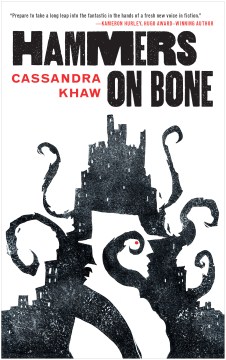 These series share: the genre 'Urban fantasy' and the subject 'Supernatural'.
Professional Reviews
There are no professional revews for this title.
Additional Information
There is no additional information for this title.