Secrets in death
Book
2017
"A new novel in the #1 New York Times bestselling series: Lt. Eve Dallas must separate rumors from reality when a woman who traffics in other people's secrets is silenced. The chic Manhattan nightspot Du Vin is not the kind of place Eve Dallas would usually patronize, and it's not the kind of bar where a lot of blood gets spilled. But that's exactly what happens one cold February evening. The mortally wounded woman is Larinda Mars, a self-described "social information reporter," or as most people would call it, a professional gossip. As it turns out, she was keeping the most shocking stories quiet, for profitable use in her side business as a blackmailer. Setting her sights on rich, prominent marks, she'd find out what they most wanted to keep hidden and then bleed them dry. Now someone's done the same to her, literally -- with a knife to the brachial artery. Eve didn't like Larinda Mars. But she likes murder even less. To find justice for this victim, she'll have to plunge into the dirty little secrets of all the people Larinda Mars victimized herself. But along the way, she may be exposed to some information she really didn't want to know"-- Provided by publisher.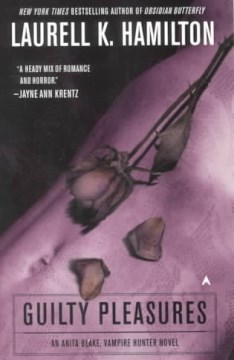 Eve Dallas and Anita Blake are tough, resourceful and savvy -- as well as tortured and vulnerable. The paranormal aspects of the Anita Blake series and the futuristic aspects of the In Death books will appeal to many of the same readers. -- Katherine Johnson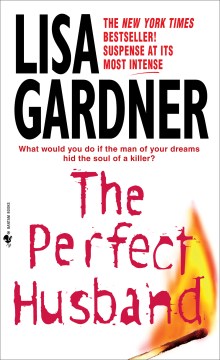 Readers who enjoy mysteries with a subplot of romance may enjoy both the Pierce Quincy Novels and the In Death Series. These are fast-paced, action-packed stories pitting a law enforcement agent against criminals. At the end of each business day, the romantic tension keeps the pace from slowing down. -- Rebecca Sigmon
Murder, money, and love dominate these romantic suspense novels. Set in the present or the near-future, they feature strong-willed female protagonists, handsome, wealthy men, and plenty of crime. -- Mike Nilsson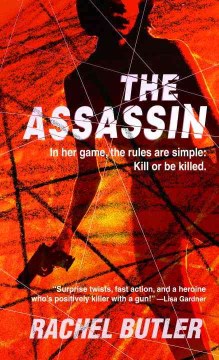 The In Death Series and the Selena McCaffrey Novels are dark, gritty, action-packed suspense stories. Despite being on opposite sides of the law (cop vs. assassin), both women are feisty protagonists whose books will have readers captivated. -- Rebecca Sigmon
Suzanne Brockmann's Troubleshooters Military Romances make a good suggestion for fans of Robb's In Death series. Troubleshooters features bad boy heroes, insider military details, richly developed Romance, and fast-paced action-filled stories that are driven by events other than falling in love. -- Katherine Johnson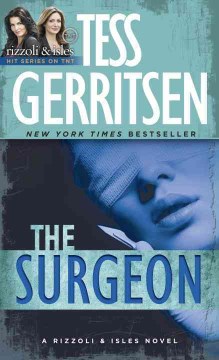 The romantic suspense series featuring Jane Rizzoli and Maura Isles may satisfy readers of the In Death books, with their sympathetic, often troubled characters; authentic investigative procedure details; brisk pacing; deadly criminals; and multiple plotlines. -- Katherine Johnson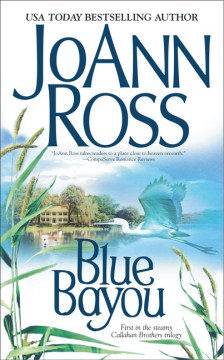 Readers who enjoy the suspense and mystery aspects of J.D. Robb's In Death Series might also enjoy JoAnn Ross' Callahan Brothers series, which follows the life of an an FBI agent. -- Rebecca Sigmon
The Ice Thrillers books and the In Death Series are romantic suspense stories in which an intelligent female is pursuing love as well as criminals. Both series feature well-developed characters and intricate plots. -- Rebecca Sigmon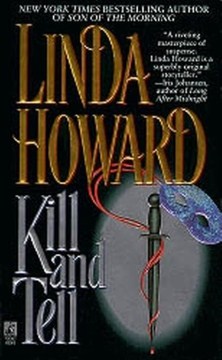 Fast-paced suspense and passionate romance are the main features of the John Medina and In Death series. -- Katherine Johnson
Professional Reviews
There are no professional revews for this title.
Additional Information
There is no additional information for this title.