Without fear or favor : a novel
Book
2017
Item Details
Series:
Subjects:
Genre:
ISBN:
Edition: First Gallery Books hardcover edition.
Description: viii, 373 pages ; 24 cm.
Other Title: Without fear or favour
LCCN: 2017013580
Link to PAC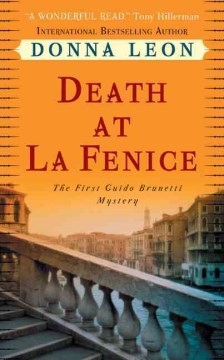 The Guido Brunetti and the Butch Karp and Marlene Ciampi series feature protagonists who often solve crimes amidst vast corruption and are strongly committed to bringing justice to their communities. -- Rebecca Sigmon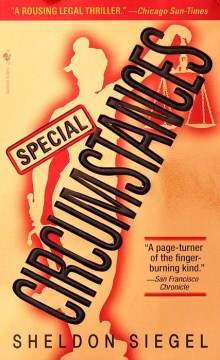 These tense legal thrillers star male/female attorney duos who fight the good fight and, occasionally, one another. Plot-driven and compelling, both series will renew one's faith in the system -- or at least in the power of a good lawyer. -- Mike Nilsson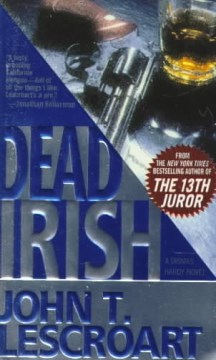 While the Butch Karp and Marlene Ciampi thrillers do not feature the courtroom drama of the Dismas Hardy novels, both series highlight criminal investigation details, provocative legal and social issues, and strong characters and their relationships. -- Rebecca Sigmon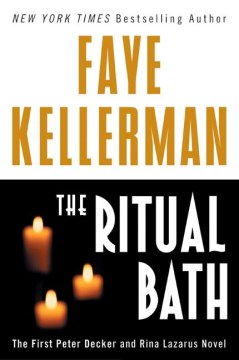 Although the Butch Karp thrillers often include legal drama, both series feature crime fighting couples and abundant suspense. They're all richly detailed as well, focusing on serious career criminals, whether it be terrorists or lone psychopaths. -- Mike Nilsson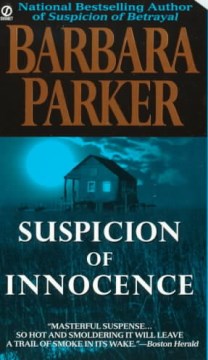 While these series have different settings, both feature an ethnically diverse couple in which both members are involved in the law; multiple, edgy cases that reflect important social injustices; family issues with daughters; and a wealth of investigative and legal details. -- Rebecca Sigmon
Readers of the Butch Karp and Marlene Ciampi books who would like similar books with a darker tone might try the Lou Boldt and Daphne Matthews novels. Both series feature an urban setting; multiple, complicated, and socially oriented storylines; sympathetic characters; and family issues. -- Rebecca Sigmon
These series share: the genres 'Legal thrillers' and 'Thrillers and suspense' and the subject 'District attorneys'.
Professional Reviews
There are no professional revews for this title.
Additional Information
There is no additional information for this title.