I know a secret : a novel
Book
2017
"The crime scene is unlike any that Detective Rizzoli and medical examiner Maura Isles have ever before encountered. The woman lies in apparently peaceful repose on her bed, and Maura finds no apparent cause of death, but there is no doubt the woman is indeed dead. The victim's eyes have been removed and placed in the palm of her hand, a gesture that echoes the terrifying films she produces. Is a crazed movie fan reenacting scenes from those disturbing films? When another victim is found, again with no apparent cause of death, again with a grotesquely staged crime scene, Jane and Maura realize the killer has widened his circle of targets. He's chosen one particular woman for his next victim, and she knows he's coming for her next. She's the only one who can help Jane and Maura catch the killer. But she knows a secret. And it's a secret she'll never tell"-- Provided by publisher.
Item Details
Series:
Subjects:
Genre: Thrillers (Fiction)
ISBN:
Edition: First edition.
Description: 318 pages ; 24 cm.
Other Title: Rizzoli & Isles. I know a secret
LCCN: 2017028378
Link to PAC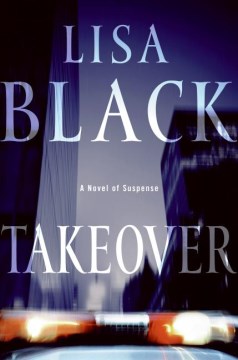 The Jane Rizzoli and Theresa MacLean series are suspenseful mysteries in which a female police officer - a homicide detective and a forensic pathologist, respectively - use their female intuition and general intelligence to solve a crime. Both series feature memorable U.S. landmarks for their settings. -- Rebecca Sigmon
Fans of the Jane Rizzoli and Maura Isles series may enjoy the In Death futuristic police procedurals, with their sympathetic, often troubled characters; authentic investigative details; brisk pacing; deadly criminals; and multiple plotlines. -- Katherine Johnson
Both these series feature strong willed policewomen in fast paced stories with graphically described violence. The books feature character development and intricate plotting. These flawed but likeable women refuse to give up and put themselves in danger. -- Merle Jacob
If readers appreciate Alexandra Cooper's detecting skills, the forensic details, and the pleasures of teamwork, they may also enjoy the Jane Rizzoli and Maura Isles series, rich in grisly medical details and featuring police and medical detectives in jeopardy. -- Joyce Saricks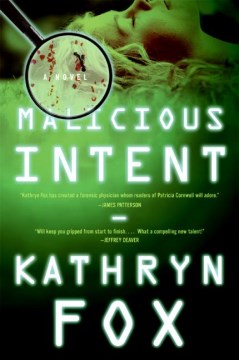 These combinations of medical thriller and police procedural feature tough female forensics experts teaming up with feisty female detectives to solve deadly crimes. Both series are gritty and violent, although the Jane Rizzoli novels are more graphic. -- Mike Nilsson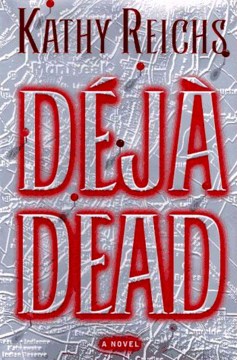 Readers who enjoy fast-paced suspenseful mysteries with female protagonists who often find themselves in dangerous situations should try these series. Neither is for the faint of heart as the descriptions of forensic science and criminal biology are often quite graphic and gory. -- Rebecca Sigmon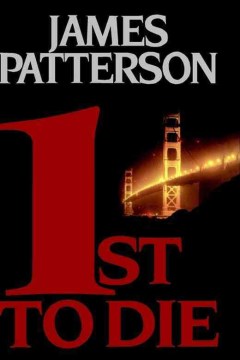 The Women's Murder Club collaborates to head off serial killers in fast-paced, compelling thrillers that fans of Jane Rizzoli and Maura Isles might enjoy. -- Katherine Johnson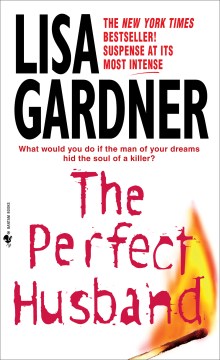 The Pierce Quincy and the Jane Rizzoli/Maura Isles novels are fast-paced, action-packed suspense series in which a law enforcement agent is tracking down a criminal. The Rizzoli-Isles Series is more graphically violent than the Quincy Novels, so readers should be cautioned, but the overarching tone and themes are similar. -- Rebecca Sigmon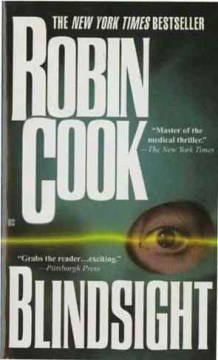 The Jack Stapleton and Laurie Montgomery series and the Jane Rizzoli and Maura Isles novels are fast-paced, action-packed suspense series in which a law enforcement agent is tracking down a criminal. Both series feature investigative details and sympathetic yet troubled characters. -- Katherine Johnson
Professional Reviews
There are no professional revews for this title.
Additional Information
There is no additional information for this title.