Y is for yesterday
Book
2017
"The darkest and most disturbing case report from the files of Kinsey Millhone, Y is for Yesterday begins in 1979, when four teenage boys from an elite private school sexually assault a fourteen-year-old classmate--and film the attack. Not long after, the tape goes missing and the suspected thief, a fellow classmate, is murdered. In the investigation that follows, one boy turns state's evidence and two of his peers are convicted. But the ringleader escapes without a trace. Now, it's 1989 and one of the perpetrators, Fritz McCabe, has been released from prison. Moody, unrepentant, and angry, he is a virtual prisoner of his ever-watchful parents--until a copy of the missing tape arrives with a ransom demand. That's when the McCabes call Kinsey Millhone for help. As she is drawn into their family drama, she keeps a watchful eye on Fritz. But he's not the only one being haunted by the past. A vicious sociopath with a grudge against Millhone may be leaving traces of himself for her to find"-- Provided by publisher.
Kinsey Millhone and Kate Brannigan are tough yet funny detectives who are the protagonists in fast-paced mysteries with snappy dialogue and relatable characters. The difference is that Kinsey lives in the U.S. and Kate in Great Britain. -- Rebecca Sigmon
Starring intelligent, capable female protagonists, these mysteries share a fast pace, nail-biting suspense, and intricate, plot-based puzzles, though the Kinsey Millhone books build character relationships, while Under Suspicion takes place in different locales with changing casts. -- Mike Nilsson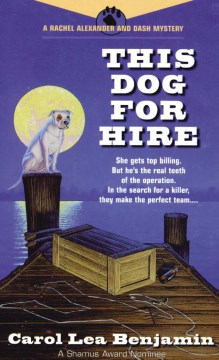 Kinsey Millhone and Rachel Alexander are tough but witty female detectives featured in fast-paced mysteries set in California and New York, respectively. The realistic dialogue is especially engaging for readers. -- Rebecca Sigmon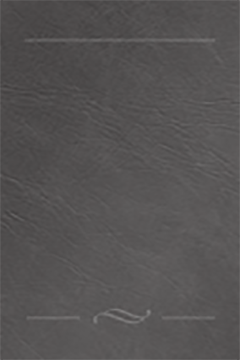 Although the Jeri Howard mysteries are character-driven and the Kinsey Millhone mysteries are more plot-driven, they're all set in California and star independent female detectives. Both fast-paced series feature abundant suspense and a strong sense of place. -- Mike Nilsson
Former cop Kinsey Millhone and private investigator Anna Lee are independent and witty women who have a knack for solving crimes at a fast pace in these mystery stories set primarily in California and Great Britain, respectively. -- Rebecca Sigmon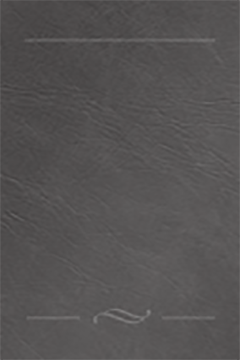 Thea Kozak and Kinsey Milhone are smart, sharp-tongued, independent female detectives who solve mysteries at a breakneck pace. Additionally, both series feature well-drawn characters and snappy-dialogue. -- Rebecca Sigmon
The early books in the Sharon McCone mysteries feature a slower pace with less dialogue and action, but as the series progresses, McCone and Millhone become more alike - strong and funny female detectives with a knack for finding themselves in the midst of the action. -- Rebecca Sigmon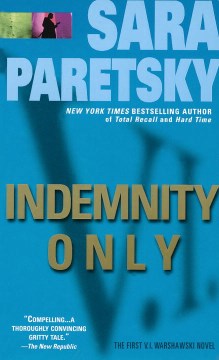 Kinsey Milhone and V. I. Warshawski are feisty yet funny female detectives who happen to be the protagonists of these fast-paced, dialogue-rich mysteries by Sue Grafton and Sara Paretsky, respectively. -- Rebecca Sigmon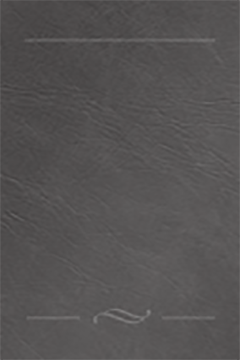 Sue Grafton and Alex Matthews both write dark, moody, and violent mysteries feauring tough and witty female detectives Kinsey Millhone and Cassidy McCabe, respectively. -- Rebecca Sigmon
Reader Reviews
★★☆☆☆ Y is for Yesterday
By Patron34449 on Sat, 28 Oct 2017 13:47:20
Grafton seems to have lost her humor and maybe her affection for her character Kinsey. I'm betting Kinsey will get killed off in the last of the alphabeticals, Z. Maybe it's time, given her inability to age and tendency to make the same mistakes over and over. Hopefully, her landlord makes her one last succulent loaf of bread.
★★★★★ Best in a long time
By Patron157999 on Thu, 21 Sep 2017 22:35:09
I've always like Sue Grafton's work but her last few have been weak. Set in the 80's yet dealing with cold class from years before. This latest one is much, much better. Two good mystery plots at once.
★☆☆☆☆ y is for yesterday
By Patron92812 on Tue, 19 Sep 2017 10:16:26
i have read all her books and this one is so boring and slow moving her life and job is on hold NOTHING NEW OR BETTER OR INTERESTING
★☆☆☆☆ Don't bother
By kcj on Fri, 08 Sep 2017 11:04:33
Checked it out yesterday, returning it today, unfinished. I've usually liked her books, but not this one. It just felt really dark, graphic, raunchy, etc. I don't even care about her characters this time, even Kinsey.
Professional Reviews
There are no professional revews for this title.
Additional Information
There is no additional information for this title.