Item Details
Series:
Subjects:
Genre:
ISBN:
Edition: First edition.
Description: 391 pages ; 17 cm.
Link to PAC
Other Items In This Series
A pyrokinetic "Prime" is on the loose, using powerful magic to incinerate anyone or anything that…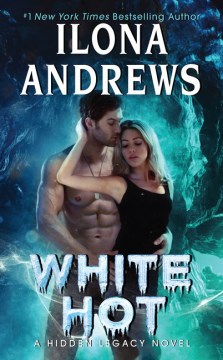 After rereading the first Hidden Legacy book, I plunged immediately into White Hot. I wasn't di…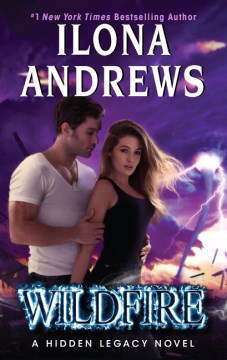 Coming to accept the depths of her magical powers, Nevada Baylor now has to accept the fact that …
These series blend paranormal romance with engaging storytelling and lively plots in which human women navigate supernatural societies and romantic relationships. Both offer detailed settings, particularly the Dark Ones series, set in the Czech Republic. -- Kaitlyn Moore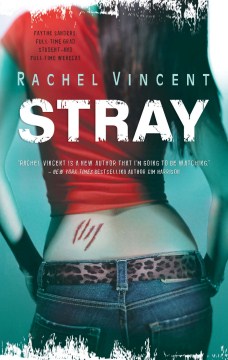 In these paranormal romance series, strong female characters learn the ropes of supernatural societies -- Hidden Legacy's powerful magical Houses, and the werecat families of Shifters. Both also feature detailed world-building, alliances with life-or-death stakes, and steamy relationships. -- Kaitlyn Moore
In these engaging paranormal romance series, sorcery and magic overlay the real world. Both follow women who discover their own magical powers, then become embroiled in supernatural intrigues, though the Hidden Legacy series is grittier than the All Souls Trilogy. -- Kaitlyn Moore
These series share: the genre 'Urban fantasy' and the subject 'Women private investigators'.
Professional Reviews
There are no professional revews for this title.
Additional Information
There is no additional information for this title.